Knowing that our company and its stakeholders produce positive and negative effects on various communities, we decided to measure and report them in a most transparent manner. Through the consulting company Governart, we are presently preparing the sustainability report for the 2014 to 2015 season.

Upon realizing that people are the most important factor affecting our business, we decided to start working with them beyond mere labour issues. We understood the need to include communities in all our decisions, because we could not be where we are now without their support.
Hence, our Sustainability and SCR Department has developed activities, alliances and projects with local communities in the surroundings of our operations.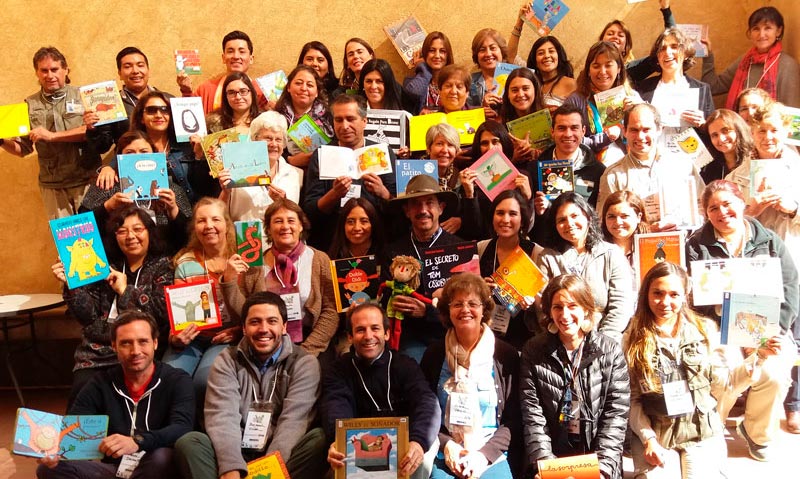 In the same line of becoming a socially more responsible company, we joined the Maipo Association of Businesspeople (CEM), an organization that manages social projects in the boroughs of the Maipo Region.
In conjunction with Multifruta, at Gesex, we decided to innovate on social issues and sponsored the municipal soccer team Tricolor de Paine. This activity is aimed at building benefits that are common to both the company and the club. We saw an opportunity to help while benefiting the company in that our hiring needs are high and the club's fans are mostly local.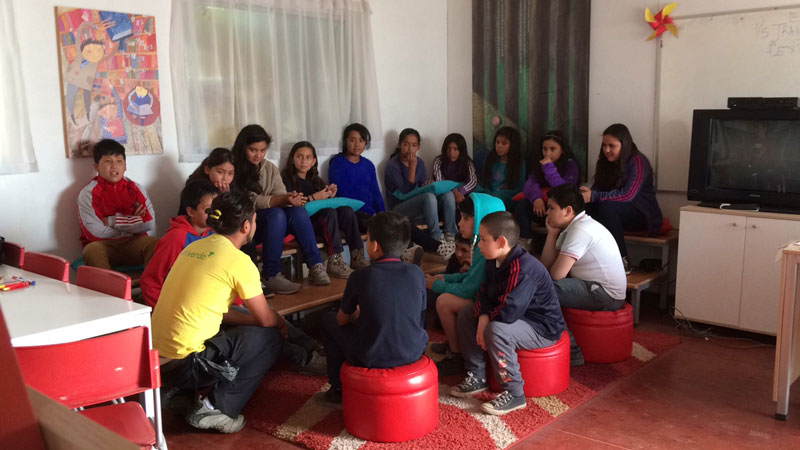 Through Cultiverde, we offer environmental workshops for children to become aware of caring for the environment by building workstations that promote the efficient use of energy and performing activities to recycle organic and inorganic matter.
SPONSORING A CLASS AT THE NOCEDAL SCHOOL
Sponsoring people is helping them succeed. This is our mission at the Nocedal School. We want to play a part in the academic and emotional growth of disadvantaged children by doing our bit.