The quality of our fruit stems from the care applied throughout the entire process, from orchards to display at points of sales. Since fruit is our inspiration, our efforts are aimed at delivering produce of the best quality, aroma and flavour, according to the most demanding market standards.
Varieties and Availability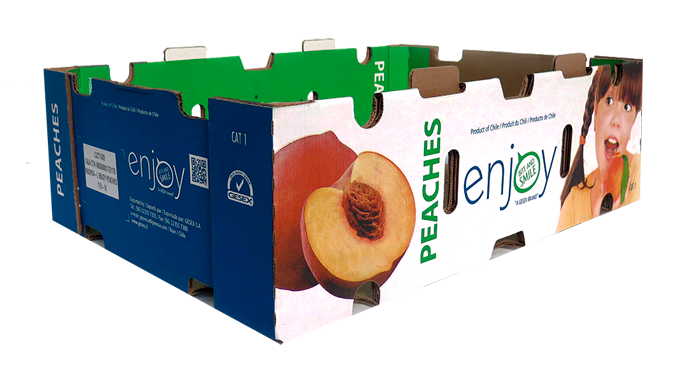 Packaging
Producto: Duraznos
Formato: 40 x 60 x 178
Bolsa: 6 Chamshell de 4lbs.